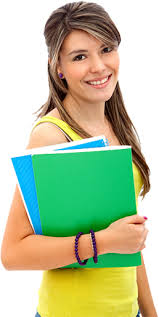 Certificate to be submitted
Attested copy of secondary school (10th) examination certificate indicating Date of Birth/ Date of Birth certificate.
Attested copy of senior school certificate examination (10+2) or equivalent examination.
Nationality and domicile certificate
Income certificate
Six passport size photos
Transfer Certificate
Medical Fitness certificate
SC/ST or OBC certificate, if applicable
Migration Certificate
identity proof of student
identity proof of parents
Eligibility Criteria
Admission granted is provisional subject to the payment of all fees payable to Institution.
Submission of all certificates in original as per requirement Medical fitness clearance.
Minimum age for admission shall be 17 years on or before 31st Dec of the year of admission.
Higher secondary school certificate examination. Or An equivalent qualification (12th) from a recognized Board or University in any stream.
Student shall comply with Institution rules and regulation as prescribed and changed from time to time by the authorities.
Students shall comply with 80% theory 100% clinical attendance, only then they will be allowed to sit in exam.
Student missing clinical experience are required to do make up the same in their vacations.
Students are not allowed to meet any visitor while working in clinical area.
Student will have to undergo periodic medical check up
Student must maintain good moral character in and outside the Institution.
Student who proceed.for leave and fall sick at home will be required to submit medical certificate.
Ragging in any form is strically prohibited within the premises of the college and if reported any such case shall be punished as per the anti ragging law.