The Institution is abide by the rules, regulation following all standards and norms as per standard of NCTE.

To pay a small tribute to all the great gurus who have lived in this world and who through their students have tried to lit a light of knowledge in the hearts and heads of the people, Rajiv Jan Vikas Parishad started SHRI YESHWANT SINGH COLLEGE OF EDUCATION at the educational hub of Madhya Pradesh Indore.
---
Upon the completion of the B.Ed program, aspirants will get the opportunity to get jobs with any teaching institution within India. With more experience in this field, aspirants will be able to get promoted to more senior positions. The pay packages of this field are very much attractive as well.
D.El.Ed is an undergraduate professional degree which prepares students to work as teachers in schools. Teaching is one of the most respected and adored profession, with well-formed D.EL.Ed syllabus. The D.El.Ed degree is mandatory for teaching at the secondary (classes 6 to 10) and higher secondary (10+2 or classes 11 and 12), its duration generally lasts 2 years.
Library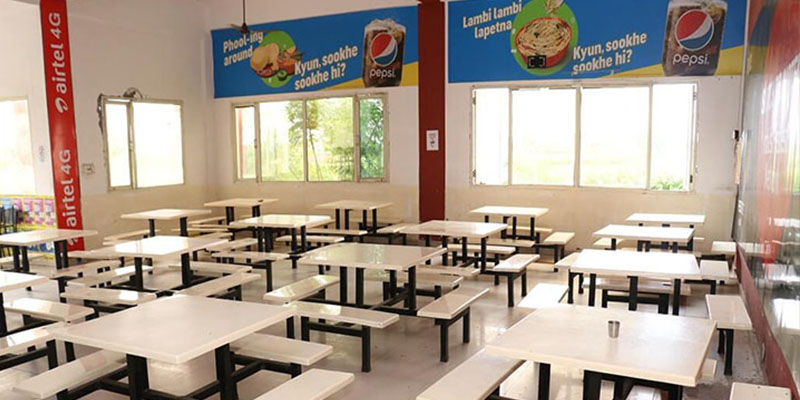 Canteen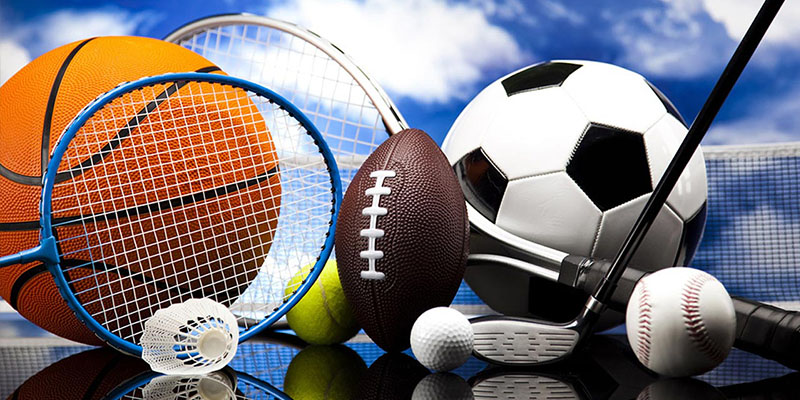 Sports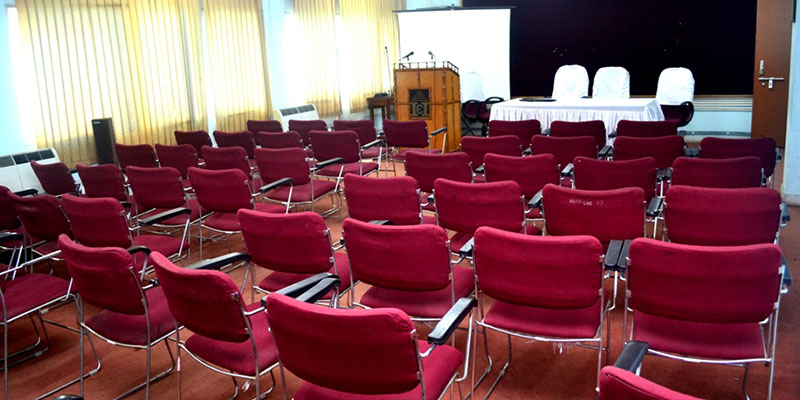 Seminar Hall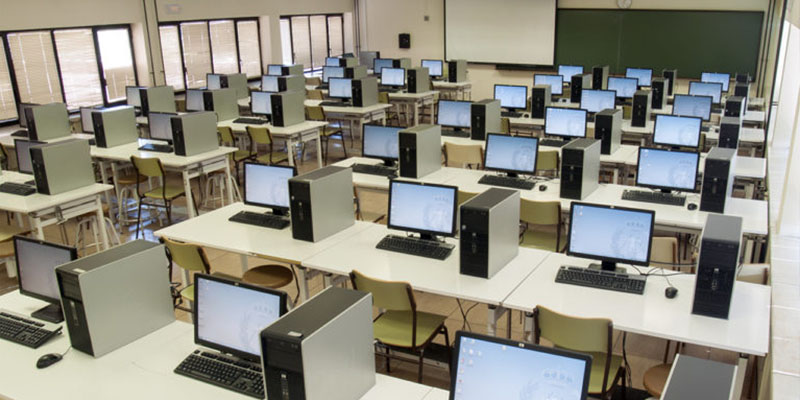 Computer Lab